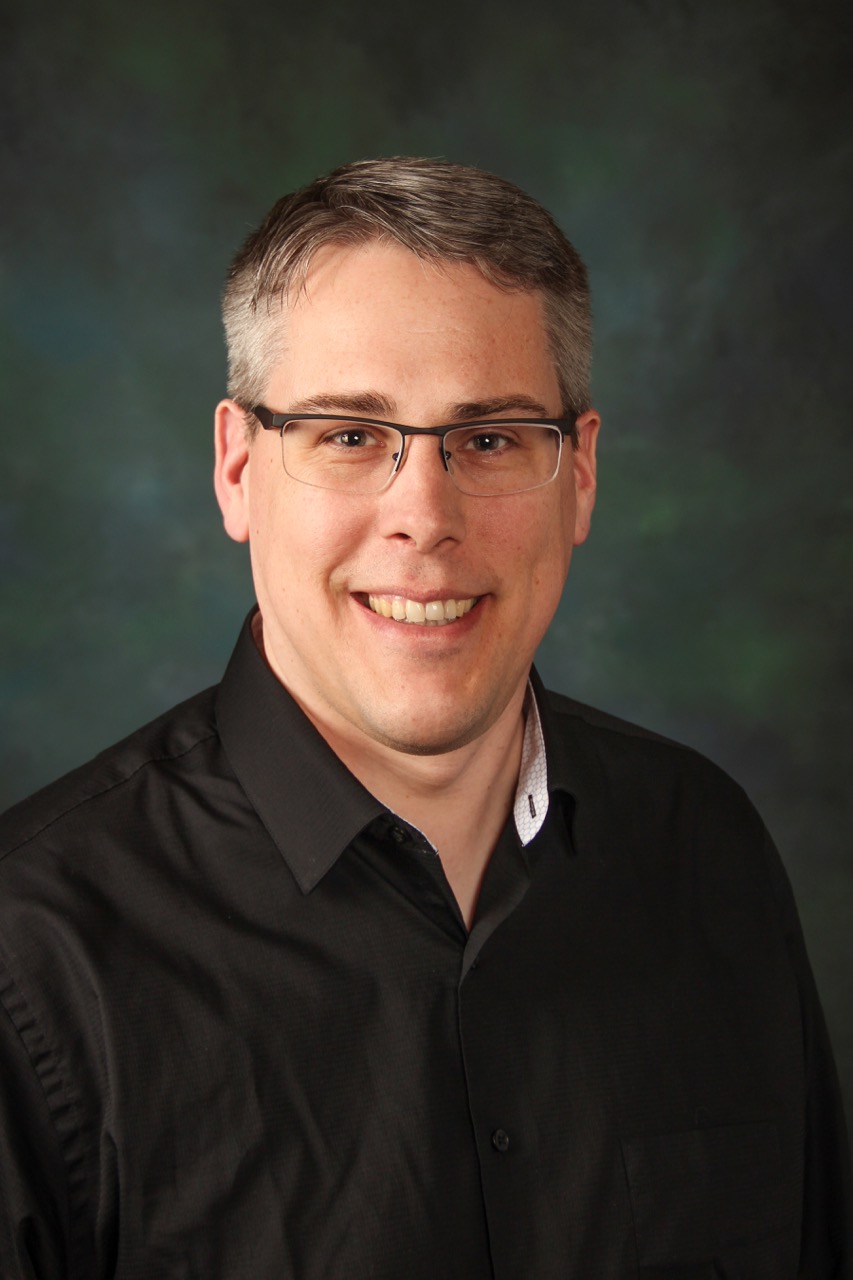 The John Templeton Foundation is pleased to announce that Dr. Erik Gjesfjeld has joined the organization as a Program Officer in Human Sciences.
In this role, Dr. Gjesfjeld will help lead a global portfolio of more than $100 million in philanthropic initiatives within the social, behavioral, cognitive, and health sciences. He has a particular interest in continuing to develop the Dynamics of Religious Change and the Health, Religion, & Spirituality strategic priorities.
Dr. Gjesfjeld has come to the Foundation after serving as a Renfrew Fellow in the McDonald Institute for Archaeological Research and a Research Fellow at Fitzwilliam College at the University of Cambridge. Prior to this, he was a Post-Doctoral Fellow in the Institute for Society and Genetics and a Lecturer in the Department of Anthropology at the University of California, Los Angeles. He obtained his PhD at the University of Washington in Anthropology, his MA degrees in Archaeology at University College London, and his BA at the University of Wisconsin-La Crosse in Archaeological Studies. His previous academic research focused on the social resilience of communities to unpredictable risks, the application of quantitative methods to aggregated data, and the dynamic patterns and processes of cultural evolution.
"The John Templeton Foundation presents a unique opportunity to bring together my diverse interests in the support of basic and applied scientific research" said Dr. Gjesfjeld. "I look forward to encouraging research projects that crosscut traditional academic disciplines and can provide new perspectives on human nature and beliefs."