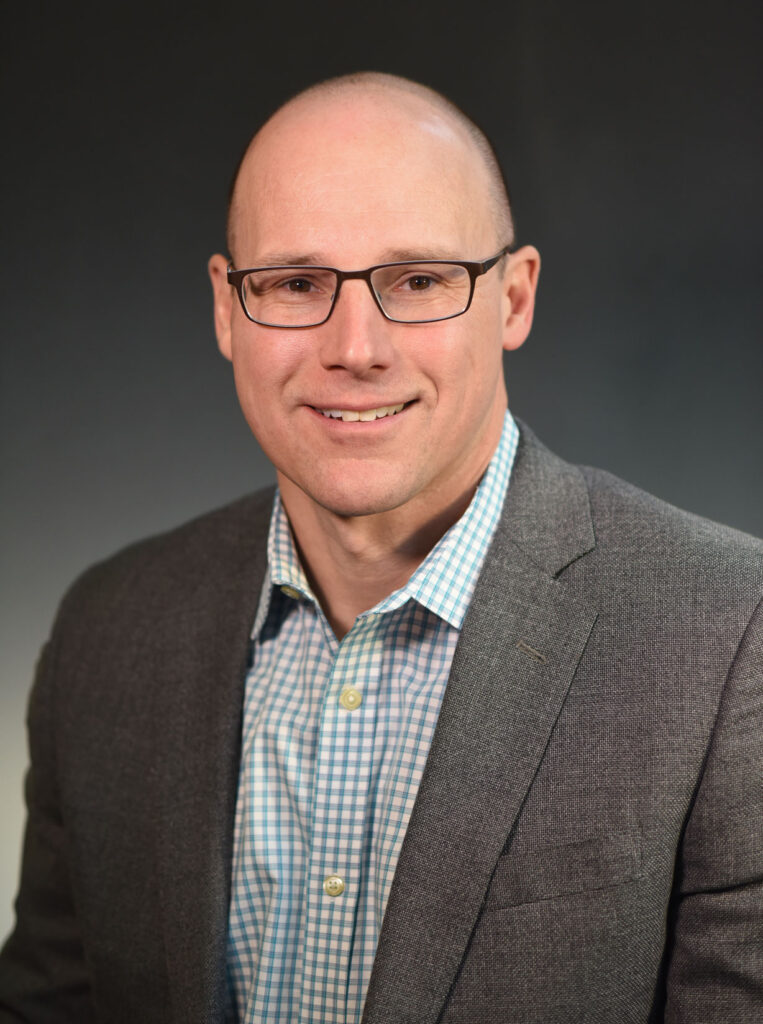 West Conshohocken, PA – The John Templeton Foundation is pleased to announce that Mr. Brian Crawford, CFA, has joined the organization as Director, Investments.
In this role, Mr. Crawford will assist with achieving the Foundation's financial goals and adhering to the investment mandate set out by its founder, Sir John Templeton.
Mr. Crawford previously worked as the Managing Director and Senior Consultant at Crewcial Partners, LLC (formerly Colonial Consulting, LLC), an investment consulting firm based in New York City that provides investment advice, reporting, and monitoring for non-profits and private foundations around the country. In this role, he served as portfolio manager for multiple foundation and endowment clients, and conducted manager due diligence and led the firm's investment strategy.
He has worked in the financial services industry for over 25 years, with experience serving multiple clients, working alongside different investment committees, and advancing different investment mandates. Prior to joining Crewcial, he was a Research Manager at Bank of America where he managed a team of analysts in evaluating and selecting various investment products for client use. He also worked as a Research Analyst at Asset Consulting Group, conducting manager due diligence and asset allocation studies.
"I am pleased to be joining the Templeton Foundation and am looking forward to bringing my expertise to bear on helping us fulfill our investment objectives," said Mr. Crawford.
Mr. Crawford is a Chartered Financial Analyst Charterholder (CFA). He received his Masters in Finance at Boston University and his BA in both Finance and Accounting at The University of Missouri.